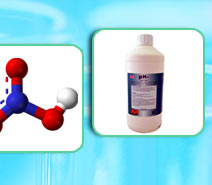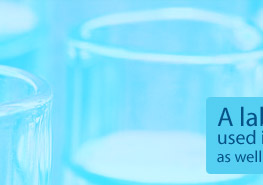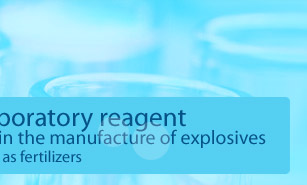 Home
» Nitric Acid L.R. Grade
Nitric Acid L.R. Grade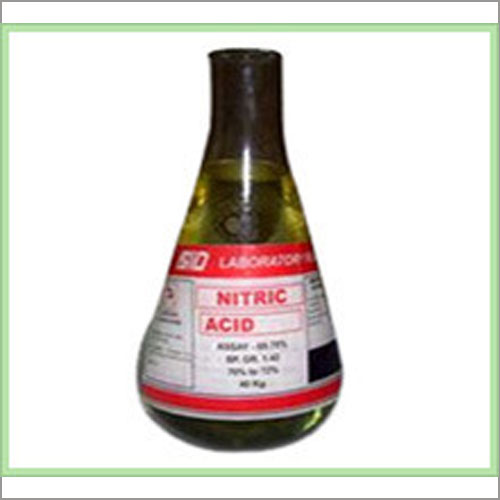 Nitric Acid L.R. Grade is available with LR in percentage of 72-90%. Formulated using best quality ingredients as clear colorless liquid, it finds use in meeting the demands of processing ammonium nitrate which forms the major component of fertilizers.
Features:
Quality laboratory reagents that are made available with superior composition accuracy as well as acidic compound properties
Coming in accurate compositions, pH value and purity levels
Made available in specific gravity at 20°/ 20°c of around 1.42 with maximum residue of ignition of 0.01%
Also coming with maximum chloride (CI) content of 0.0015% and sulphate (SO4) content of 0.005%
Applications:
In production of terephthalic acid and adipic acid
Nitric Acid C.P. Grade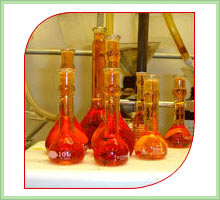 We offer our clients a qualitative range of Nitric Acid C.P. Grade having concentration 30%, 33%. It is a Pale yellow colored liquid with typical chlorine odor. Chemicals processed by us are used for different purposes. With the chemicals bearing quality constitution, we offer these in superior packaging as demanded by the customers.
Features:
Available with maximum sulphate (SO4) content of 0.06% and chloride (CI) content of 0.0010%
Also coming with maximum arsenic (As) composition of 0.00001% and Iron (Fe) content of 0.0003%
Made available in transparent, colorless/yellowish hygroscopic and corrosive liquid
Can also be available in form of white, monoclinic crystals
Used for production of inorganic & organic nitrates as well as nitro compounds
Applications:
In production of Inorganic & organic nitrates

Nitro compounds for –

Dye intermediates
Explosives
Other different organic chemicals
Fertilizers


© Surya Fine Chem, Pune All Rights Reserved (Terms of Use)
Developed and Managed by IndiaMART InterMESH Limited