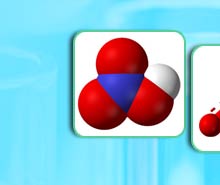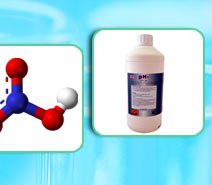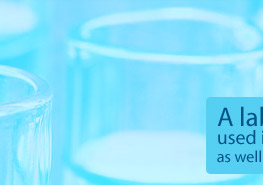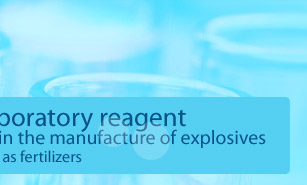 Profile

SURYAFINE GROUP is a chemical manufacturing company, growing fast with two strong pillars of SURYA SYNTHESIS & SURYA FINE CHEM, independently working entities in one roof.
SURYA SYNTHESIS, manufacturing & exporting Pharma API intermediates, specialty chemicals & biocides to Pharmaceuticals, Cosmetics, Health & Nutrition supplements, Fertilizer, R&D centers, Biotech & other Chemical manufacturing companies.
SURYA FINECHEM, Manufacturing & supplying Acids like Hydrochloric acid, Sulphuric Acid & Nitric Acid (AR, LR ,CP& Pharma Grade).
Our Legacy
We are having more than 17 years of experience in Indian Chemical Market. Surya Fine Chem, started as chemicals trader in 2005. Achieve different milestones year after year & started Surya Synthesis in 2019 as specialty chemical manufacturer.
Vision
To be the biggest quality chemical manufacturer & supplier in India & overseas.
Mission
With proper R&D process, we aim to continuously grow our customer base in niche market by providing best quality product with competitive price using latest technology & expert workforce in a safe and sustainable environment.
Our Customers
A satisfied customer helps to make organization strong & growing fast.
Our valuable Indian & International Customers:
SUN PHARMACEUTICAL INDUSTRIES LTD
GLENMARK PHARMACEUTICALS LTD
AUROBINDO PHARMA LTD
PROCTER & GAMBLE HEALTH LTD
RPG LIFESCIENCES LTD
MYLAN PHARMACEUTICALS PVT LTD
EVONIK CATALYSTS INDIA PVT LTD
Tatva Chintan Pharma Chem Limited
Our Leadership
Mr. Vijay Patel (MD)
He is having more than 20 years of experience in chemical manufacturing field. He believes that having invested and dedicated leadership begins with a management team that encourages innovation and creative thought processes amongst employees. Under his continuous guidance company is growing very effectively. He earned his Bachelor in Chemical Engineering in 2002.

Our cumulative skills & knowledge allow us to be creative & innovative to deliver value added products & services to our customers.
Customer Service
We deliver what we say.
We always offer competitive rates & quality products.
We adapt your changing needs.
Our professional supply chain is flexible, and matches the service level needs of individual customers.
Quality, service, trust and reliability are key elements Surya Synthesis delivers to customers.
Currently operating in USA, Vietnam, Canada, Israel, Germany & Japan.
Quality Assurance
Being a quality conscious organization, we make sure to deliver only international standard range of products. Surya Fine Chem is known for its supreme quality chemicals. A testing process is followed through out the production to maintain our quality. Quality assurance is a systematic process of checking to see whether a product or service being developed is meeting specified requirements. We have a separate department devoted to quality assurance. This quality assurance system is developed to increase our customers' confidence and company's credibility, and also to improve our work processes and efficiency.
Since the inception, we have learnt to know what can go wrong and hence, have developed a anticipatory strategy to prevent all errors.
Some of the raw materials used by us are:
Hydrochloric Acid Technical Grade
Concentrated Nitric Acid (99%) Technical grade
Anhydrous Ammonia Gas
Sulphuric Acid Technical Grade
Weak Nitric Acid (61.5%) Technical grade
Manufacturing Facility
Unit 1 : (ACIDS manufacturing facility)
Surya Fine Chem,
Plot no -1006/4, Opp Indian Bank, GIDC Estate,
Panoli – 394115, Dist – Bharuch, Gujarat

Unit 2 : (Specialty Chemical Manufacturing facility)
Surya Synthesis,
Plot no.K-30/6/3, Additional MIDC, Anandnagar,
Ambernath (E) , Dist- Thane-421506, Maharashtra

Unit 3 : (Upcoming Manufacturing facility)
Sayakha GIDC (Gujarat)


Milestones
ISO Certificate – 9001:2015
Rewards - Honored at 5th International Exhibition & Conference on Pharmaceutical & Medical Devices Company (March 2020)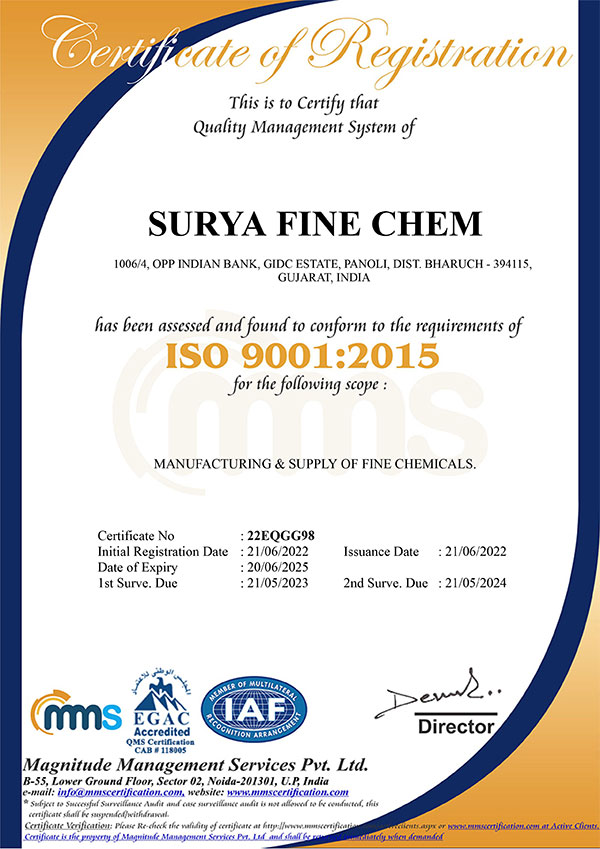 © Surya Fine Chem, Pune All Rights Reserved (Terms of Use)
Developed and Managed by IndiaMART InterMESH Limited